Buying your new home or selling your home is among the critical financial decisions that you can ever make in your life. Most people consider  selling their home as a stressful experience but finding a reliable, experienced real estate agent will help make the process easier for you. A professional real estate agent has up-to-date information on the market trends, understand your needs, and help you to buy your perfect home. However, finding the right real estate agent can be overwhelming, and it needs thorough research to find the best one. Here are things to keep in mind when finding the best real estate agent for you.
Check Experience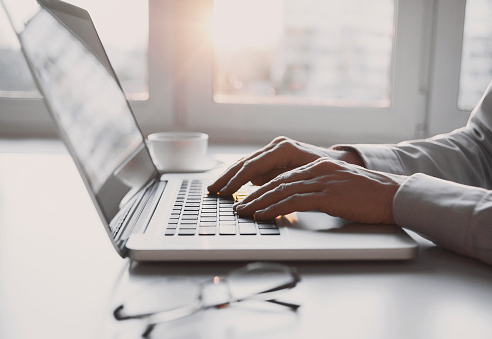 Real estate agents who have been in the industry for long have years of experience are likely to help you get the perfect home. It is essential to look at potential real estate agent's track records and whether they have a good reputation. Check whether they have sold many homes like yours and ask them about the challenges they faced when selling the property. Consider asking the experts how long they have lived in the area to know if they are familiar with the geographical location.
Prioritize Communication
When choosing the best realtor for you, it is essential to check for their honesty and transparency. If you work with transparent professionals, then you can earn their trust in selling your home. In addition, it is necessary to speak to your agent on the preferred form of communication, whether it is email or phone calls. Finally, ensure you talk to your agent about your expectations on communication and make sure they can easily adhere to them.
Find an Agent You Can Trust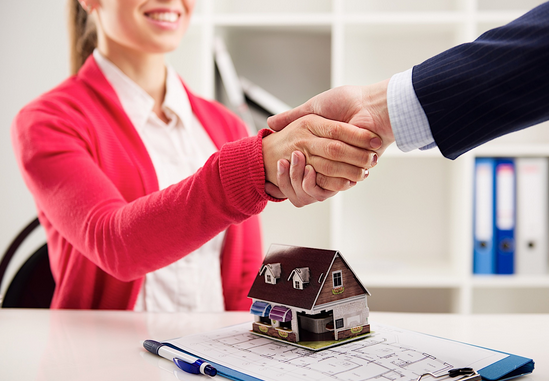 If you want to sell your home, consider looking for a trustworthy realtor who will tell you the actual price of your home. When selling your property, it is essential to work with a real estate agent that will tell you straight forward on the what additional fees are required to avoid wasting both your time and money.
Look For Recommendations
A referral from a friend is the first step in getting the best agent to work for you. If you want the right professional to help you sell your home, consider asking your fellow homeowners who have previously sold their homes for referrals. In addition, it is prudent to check online for local agents with a good rating and check for a customer review to know what previous customers have to say about their experience when dealing with the real estate agent.
Working with a trustworthy and transparent agent who keeps your interest in mind will help you land the best home that matches your preference. Therefore, it is essential to work with a professional real estate agent that facilitates transactions and is willing to listen to your situation.…
Read More